Book a stay at one of Landry Vineyards' Grape Escape Cottages! Guests can relax with a complementary bottle of wine, 2 free wine tasting staves, and all the modern amenities. The cottages are near each other and both have a beautiful view overlooking the vineyards. Book a tour on a non-concert Saturday, eat at local restaurants, and explore all that Monroe/West Monroe has to offer.
Click the links below for more details, photos, and availability.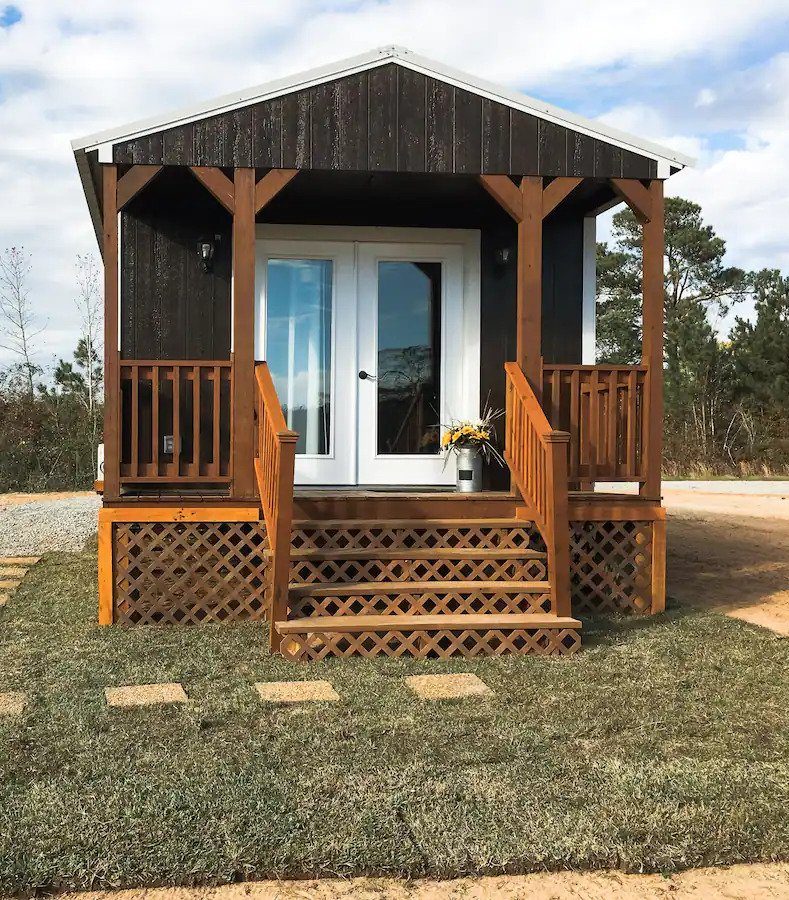 Receive concert updates and be in the know of what is going on at Landry Vineyards!
5699 New Natchitoches Rd.
West Monroe, LA 71292
318-557-9050
Tasting Room Hours:
Mon - Sat / 11am-5:30pm
© 2023 Landry Vineyards. All Rights Reserved.